Cooperative Extension ServiceChaves County
Provides the people of New Mexico with practical, research-based knowledge and programs to improve their quality of life.
We specialize in:
Sustainable Agriculture
Ornamental & Vegetable Gardening
Diabetes Prevention & Education
4-H Youth Development
Featured Content
2015 Snowstorm Disaster Information
Below is a variety of pertinent information for livestock producers and others affected by the recent snowstorm.
Please visit with the USDA Chaves County Farm Service Agency in Roswell to get detailed information on the Farm Service Agency Disaster Assistance programs below. Phone 575-622-8746. Be aware that there are deadlines for certification and reporting.
The following links contain information about carcass disposal and transporting.
Additional resources for disaster preparation
2016 Chaves County Master Gardener Program
Registration is now open for the 2016 Chaves County Master Gardener Program.
The Master Gardener Program classes will begin on January 22, 2016, and run through April 15, 2016.
Classes will be held each Friday morning, 9:00 AM till 12:00 noon, at the Chaves County Extension Office Auditorium, 200 East Chisum Street, Suite 4.
Program cost is $90.00 which includes a Master Gardener manual and other class material.
Class size is limited so REGISTER TODAY!
#discoverNMSUextension

Have a favorite NMSU Extension program or story? Share with us how NMSU Extension has impacted your life.
---
Ride for the 4-H Clover
State Extension Resources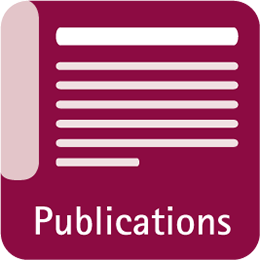 FREE Publications & eBooks

ACES News
Troublesome Weeds
Desert Blooms
SW Plant Selector App
Chaves County Cooperative Extension Service
200 E. Chisum, Door #4, Roswell, NM 88203
Located across the street east of the Chaves County Administration Building - approximately 1/2 mile south of McGaffey Street on Southeast Main Street.
Phone: 575-622-3210
Fax: 575-622-3882
Email: chaves@nmsu.edu